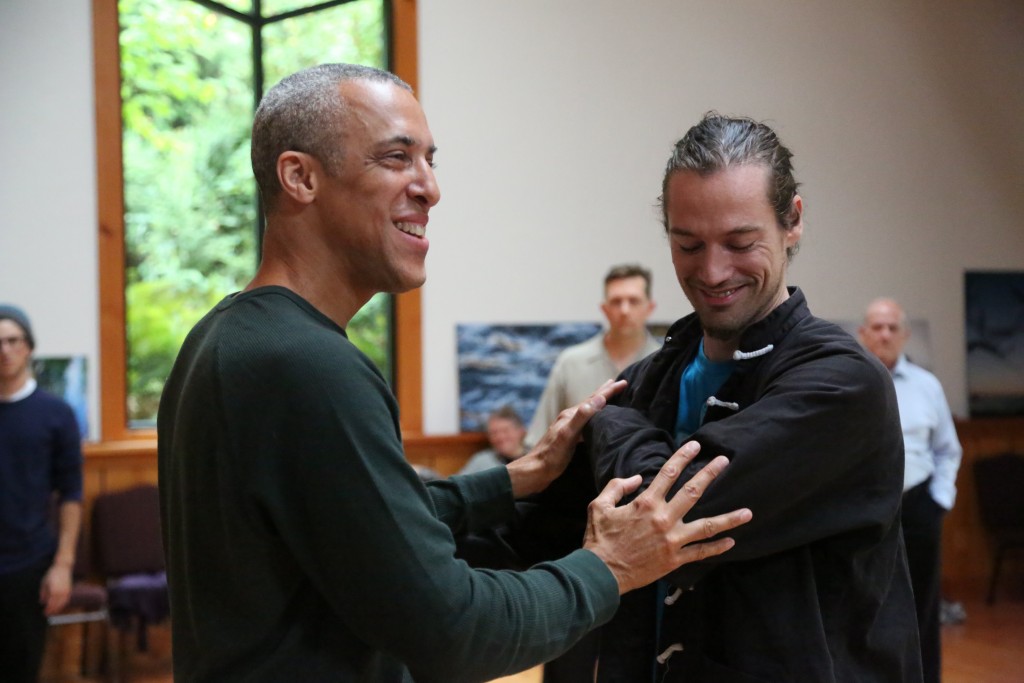 Blue Tiger Way Mission:
To promote health and the internal awareness of unity through the practice and study of Tai Chi.
The Blue Tiger Way Perspective:
Blue Tiger Way Tai Chi offers you access to balance and harmony through developing your inner understanding of physical movement. The focus is on bringing body, heart and mind into harmony. We learn to use physical cultivation of Qi energy, body alignment and relaxed freedom of movement to support the growth of our awareness of the interconnectedness of all beings.
Human beings are highly sensitive receivers and transmitters of subtle energy. The movement principles of internal awareness developed with the study of Tai Chi can attune our consciousness to the energy within and around us.
Come share the adventure of this journey of discovery of Tai Chi awareness, the principles of Yin & Yang, and the vital energy of Qi.
Training Offerings:
Blue Tiger Way Activities:
Greg Woodson will be happy to travel to your location and offer group workshops, seminars or trainings for your local community. Contact us for arrangements.
Affiliations:

Blue Tiger Way is a member of the T'ai Chi Foundation's family of affiliated teaching centers.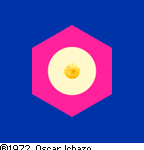 Blue Tiger Way is also an Arica® training sponsor.
©
2020
Blue Tiger Way.
Arica®, Psychocalisthenics® and the Universal Logos® are registered trademarks of Oscar Ichazo.
Kath State: The Energy of Inner Fire Training is a trademark of Oscar Ichazo.